I have nearly two decades of experience working in education, social services, and mental health in the Chicagoland area, with the majority of that time spent serving the south side of Chicago. I understand the range of issues that marginalized and underserved communities face and the impact that structural inequities have on our daily lives. I am passionate about working with people from these communities. I work with my clients to explore their histories and patterns and help them learn new ways to respond to life's challenges. It is an honor to bear witness to my clients' growth in self-esteem, self-advocacy, and empowerment.
I earned a Bachelor of Arts from Washington University in St. Louis in Psychology and African and Afro-American Studies and a Master of Education in Human Services and Counseling from DePaul University. I am a Licensed Clinical Professional Counselor in the state of Illinois and a National Certified Counselor. I am trained in Eye Movement Desensitization and Reprocessing (EMDR) therapy, a member of the EMDR International Association, and pursuing EMDR certification. I have also completed Level I of Internal Family Systems therapy training. You can find more information on both modalities on our Services page.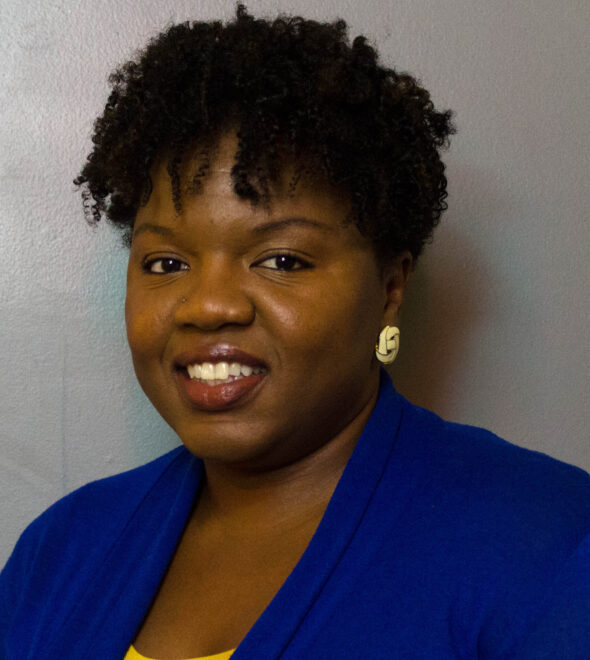 I founded Ready To SHIFT Counseling after years in private practice to do for myself what I'd helped so many clients accomplish – live the life they desire.  My love of travel and adventure always seemed to be in conflict with the consistency and stability that I strive to provide for my clients.  However, with a telehealth practice,  I can do the work I love while seeing more of the world and modeling for my clients what it means to SHIFT the focus to their needs.  I look forward to working with other clinicians to help them do the same.  
Get Your Complimentary Phone Consultation