Our feelings are our most genuine paths to knowledge. – Audre Lorde
Ready to SHIFT Counseling is a telehealth practice that aims to shed light on the thoughts and feelings that interfere with the way you want to live and stand in the way of the future you desire. Whether you are feeling limited in your relationships and academic or professional goals, or facing a particularly rough period in life, we want to help you move from where you are to where you want to be. We meet clients where they are and explore their feelings and goals to uncover the answers hidden beneath the surface. We walk alongside them as they gain new awareness and insight and implement new tools and skills on the path to the life they want.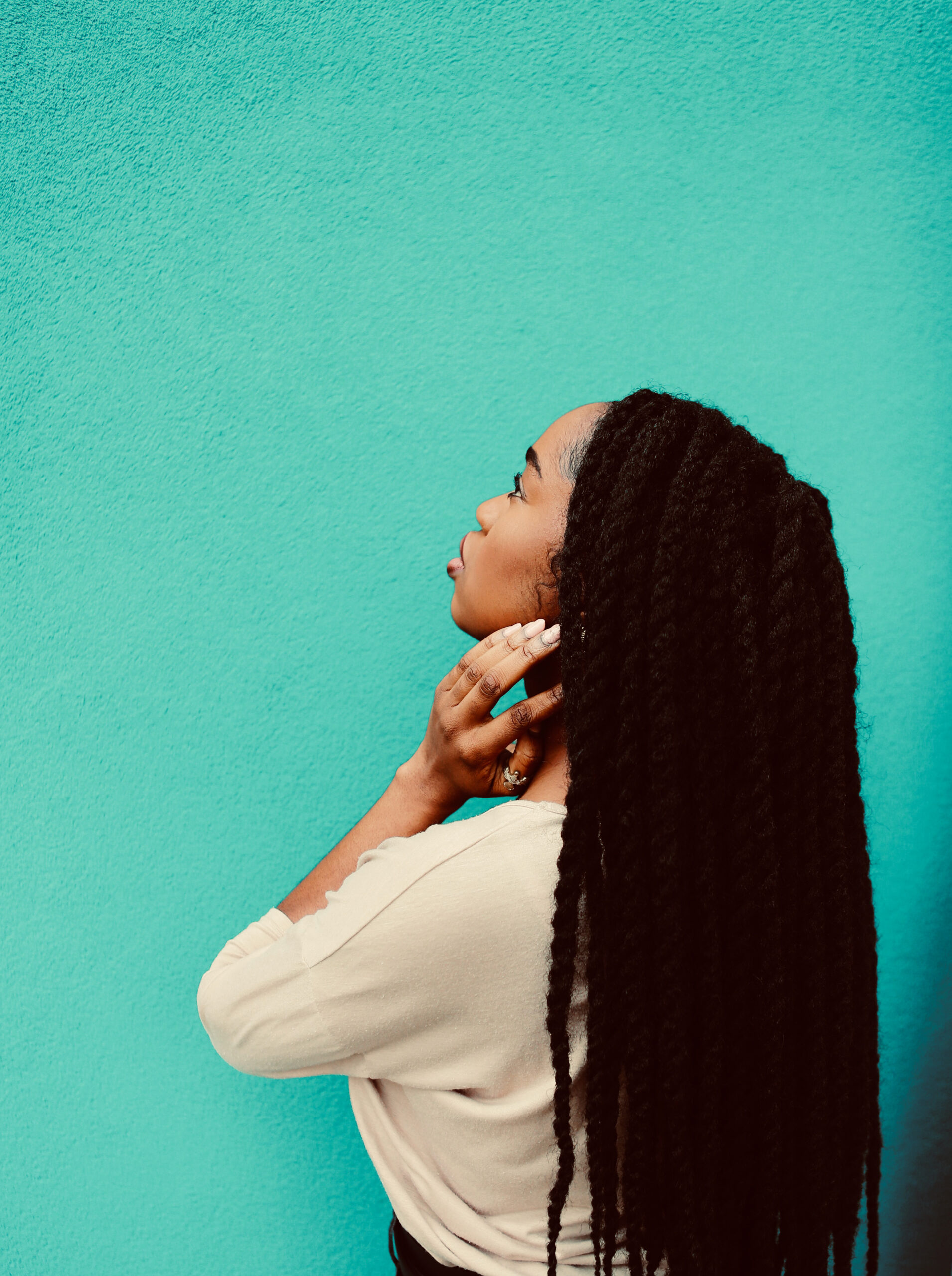 Common areas of focus include:
The SHIFT Framework is designed to address the needs of those who find themselves taking care of others but have difficulty seeking and/or accepting assistance. They may be exhausted, frustrated, resentful or numb from the stress of keeping it all together while their needs go unacknowledged and unaddressed. They may even feel guilty for feeling unsatisfied. The SHIFT Framework assists clients in focusing on themselves, connecting with a wider range of feelings and the truth that those feelings reveal, and new behaviors to address their needs.
The SHIFT Framework includes:
Sit amet nulla facilisi morbi tempus.
Nulla facilisi cras fermentum odio eu.
Get Your Complimentary Phone Consultation
We aim to answer all inquiries within 48 hours on business days. We are happy to answer your questions.