Ready to SHIFT Counseling provides individual counseling for adults who appear to have it all figured out. Friends, family members, or peers may fail to hear you when you express your needs or true feelings or question whether you even have problems. Despite what others may see, you have a need to be heard, to express your hurts as well as your dreams and want to do so in a safe space. Whether you are dealing with a situational issue such as an academic or professional obstacle or something that feels more encompassing like relationship patterns or identity issues, we will work with you to illuminate the answers that are already inside of you.
In addition to personal and interpersonal struggles, in our society, we face oppression at the intersections of our identities. We deal with generational trauma and daily assaults on our humanity. In response to this, we develop survival skills to get us through each day. We honor the resilience of our clients and the methods they learned to cope with all that life has thrown at them. Oftentimes, those protective measures meant to keep the hurt and pain away, also form a barrier to all the things we want in life. We work with our clients to unpack the impact of their life experiences and lighten the load with new tools and skills for the road ahead. 
Eye Movement Desensitization and Reprocessing
Eye Movement Desensitization and Reprocessing (EMDR) therapy is an effective psychotherapy method that has been extensively researched.  It is  proven to help people recover from trauma and other distressing life experiences, including PTSD, anxiety, depression, and panic disorders.  EMDR therapy does not require talking in detail about the distressing issue or completing homework between sessions. EMDR therapy, rather than focusing on changing the emotions, thoughts, or behaviors resulting from the distressing issue, allows the brain to resume its natural healing process.  EMDR therapy is designed to resolve unprocessed traumatic memories in the brain. For many clients, EMDR therapy can be completed in fewer sessions than other psychotherapies.
Internal Family Systems (IFS) is a transformative, evidence-based psychotherapy that helps people heal by accessing and loving their protective and wounded inner parts. It is based on the belief that the mind is naturally multiple and that is a good thing. Just like members of a family, inner parts are forced from their valuable states into extreme roles within us. We also all have a core Self.
Self is in everyone. It can't be damaged. It knows how to heal.
By helping people first access their Self and, from that core, come to understand and heal their parts, IFS creates inner and outer connectedness.
The cost of each session is $190, which can be paid with a credit/debit or HSA/FSA card.  
We are in-network with Blue Cross Blue Shield PPO, Blue Choice PPO, and Lyra.  
If you have another insurance plan, you may be able to use out-of-network benefits to be reimbursed for services.  To find out what portion of the cost, if any, your policy covers you can call the number on your insurance card or review the terms of your policy.  When using out-of-network benefits, you'll pay for services upfront and receive a superbill (a detailed receipt) to submit to your insurance company for reimbursement.
We do accept vouchers from the Loveland Foundation.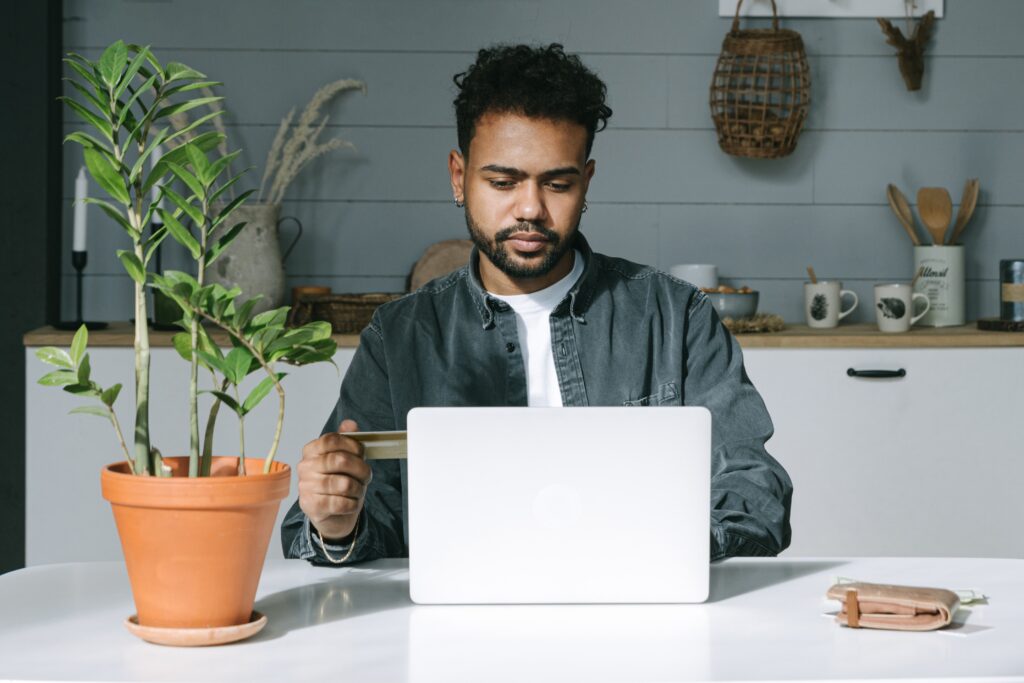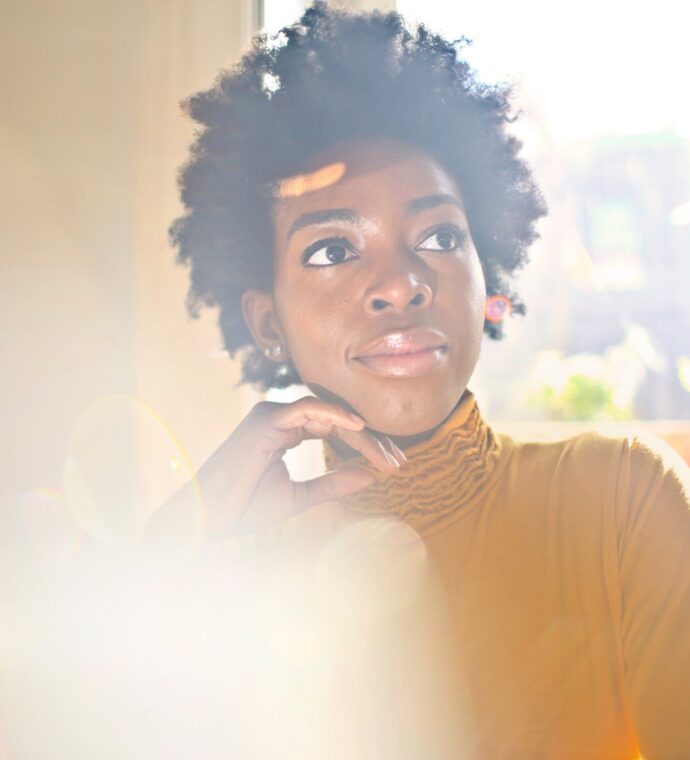 Ideal clients are willing to commit to exploring difficult experiences and emotions. They understand that different tools and techniques are required for a new way of being and are willing to try them out during and in between weekly sessions. Ideal clients are honest about their struggles and work with us to create a trusting relationship where we can explore your responses.  
If you are ready to create change in your life, click the link below for more information on arranging your  complimentary phone consultation!